American Dance Party by AmericanDanceParty on Etsy http://t.co/TyX6VYvyXy
Mrenc dishes on his art, beliefs, fav emcees, &... →
Watch
peep some recent behind-the-scenes ADP life! (many thanks to @williamndaniels for the vid!) #ADP
HOW MANY SLAVES WORK FOR YOU?! →
Obama Unveils Major Actions To Fight Human... →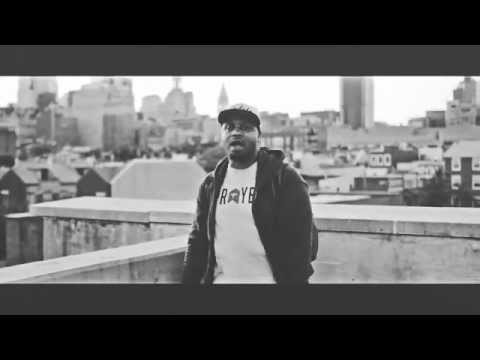 PMA ALL DAY
"A Year From Now You Will Wish You Had Started Today"
How Many Slaves Work For You??? →
Coming soon
It's been a busy couple of months gearing up for all things ADP fall and we are stoked have new gear and an all new event calendar going up soon! We are stoked to be working with some new sweet org's this fall as well.
"palm trees, ocean breeze, salty air, sun kissed hair. that endless summer, take me there."
Fireworks
Watch KOTH and a awesome 4th of July
ADP AND THE BIKE NERD →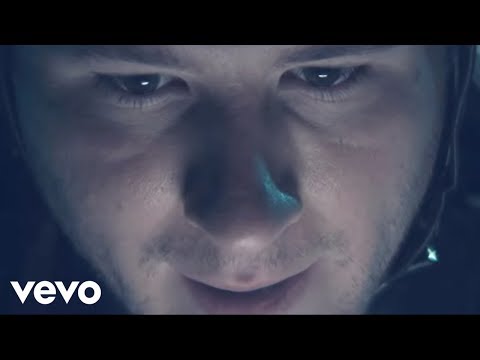 Shows coming
AMERICAN DANCE PARTY will be doing a benefit show in June for the same kid our new black love at all cost tank top benefits! If your band wants to play for a good cause hit me at Marco@amerricandanceparty.com
Sara's open letter
A CALL FOR CHANGE When will misogynistic and homophobic ranting and raving result in meaningful repercussions in the entertainment industry? When will they be treated with the same seriousness as racist and anti-Semitic offenses? While an artist who can barely get a sentence fragment out without using homophobic slurs is celebrated on the cover of every magazine, blog and newspaper, I'm...
Buy some jeans for a good cause
Hautelook.com is having a "denim unites for peace" 100% of proceeds will benefit @FallingWhistles
ADP VIDEO SHOOT SAT.!!!
ADP video shoot this Sat. @ the Lklnd skate park. Wear ADP gear and be in it. Don't have any, buy it there! 3 new shirts 4 sale!
11 tags
A Blizzarduction
Hi, my name is…WHO? My name is…WHAT? My name is, Justin Blizzard! Right, remember that song guys? Oh. Ok, what about this: What's cooler than being cool? ICE COLD Justin Blizzard! Alright, alright, alright, alright. No? Oh, ok, yeah, just get on with it? ok, I get it. My name is George Blizzard, if you knew me pre-2005 you can, and probably do, call me Justin, if not...
The Fest 10!!!
  FEATURING: Hot Water Music, Against Me!, Less Than Jake, Samiam, Lifetime, Bouncing Souls, Dillinger Four, None More Black, Paint it Black, Small Brown Bike, Dead to Me, Teenage Bottlerocket, Toys That Kill, Tim Barry, A Wilhelm Scream, Circle Takes The Square, Off With Their Heads, The Holy Mountain, Cobra Skulls, Magrudergrind, Bomb The Music Industry, No Trigger, Trap Them, Dear Landlord,...
Good Times
The other day some of the ADP crew went to see A Plea for Purging, The Chariot, My Children My Bride, and Haste The Day. I took some Pics at the show.